Course Description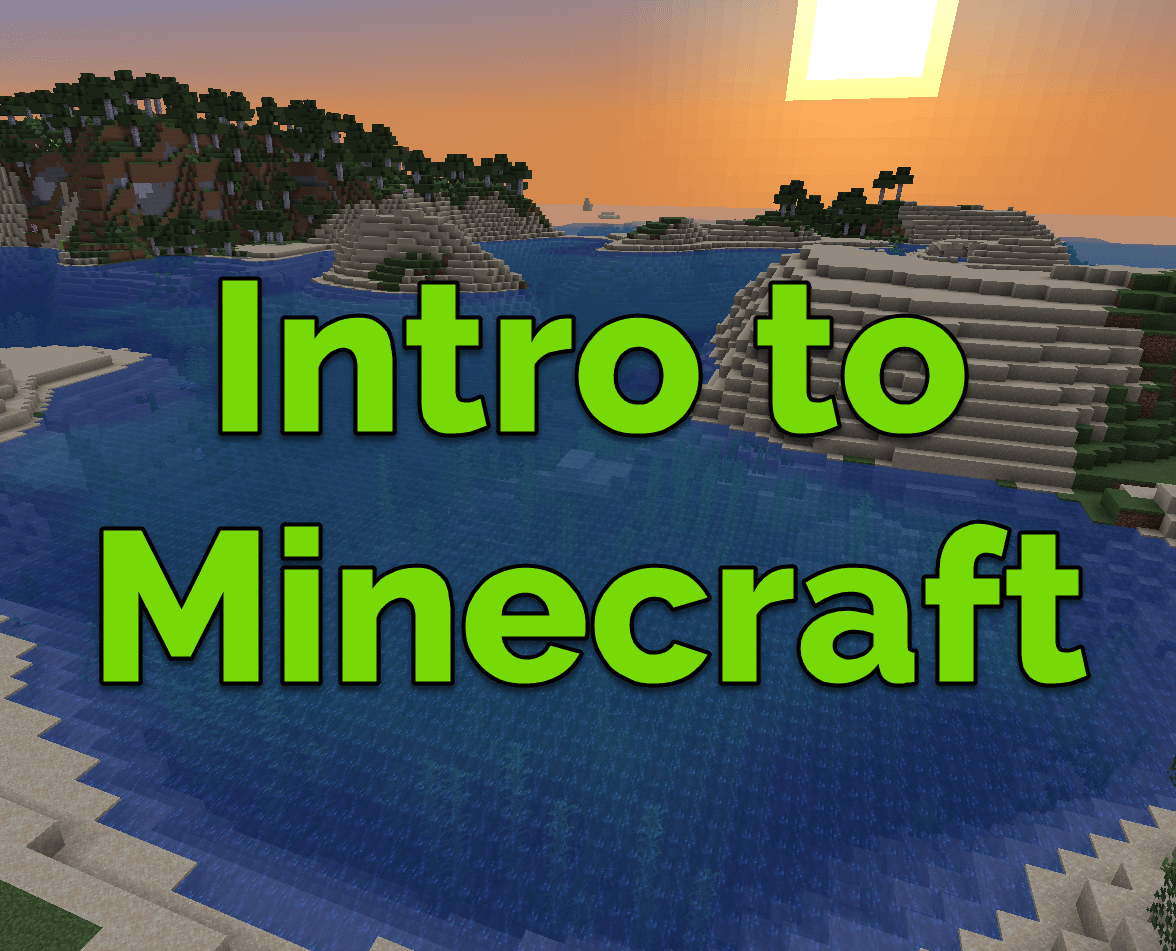 Intro to Minecraft & Cross Play
ONLINE CLASS
Half Day - Morning
June 22 - June 26
9:00AM - 12:00PM
James Thornock
Start or your Minecraft journey with Coder Kids, where we will show you how to survive, create, explore, and use basic controls! You'll also make friends with people your age! Come find out what Minecraft is all about and why it is one of the greatest games ever made.
Requirements: We will be using the Windows 10 version of Minecraft. This version is compatible with iOS, Android, Xbox, Playstation, Switch, Fire Tablet, Gear VR, and Oculus.
We will use discord during class in order to talk, text, and exchange files needed for the class. Discord is available on Windows, macOS, Android, and iOS.
If you need to download any of these apps, simply click on the text, and your browser will take you to their download pages

Course Description
{{ e.spots.remainingspottxt }}
{{ e.title }}
{{ e.partnername }}
{{ e.period }}
{{ e.event_date_text }}
{{ e.event_time_text }}
PRICE
${{ e.information.live_cost }} for {{ e.information.remainingsessiontxt }}
(Payment plan is available! See payment section.)
Billing
${{ totalcourseFee }}

{{ kids.length }}

${{ subTotal }}

(-${{ siblingDiscount }})

(-${{ couponAmount }})
${{ grandTotal }}
Have a coupon?
Click here to enter your code