Course Description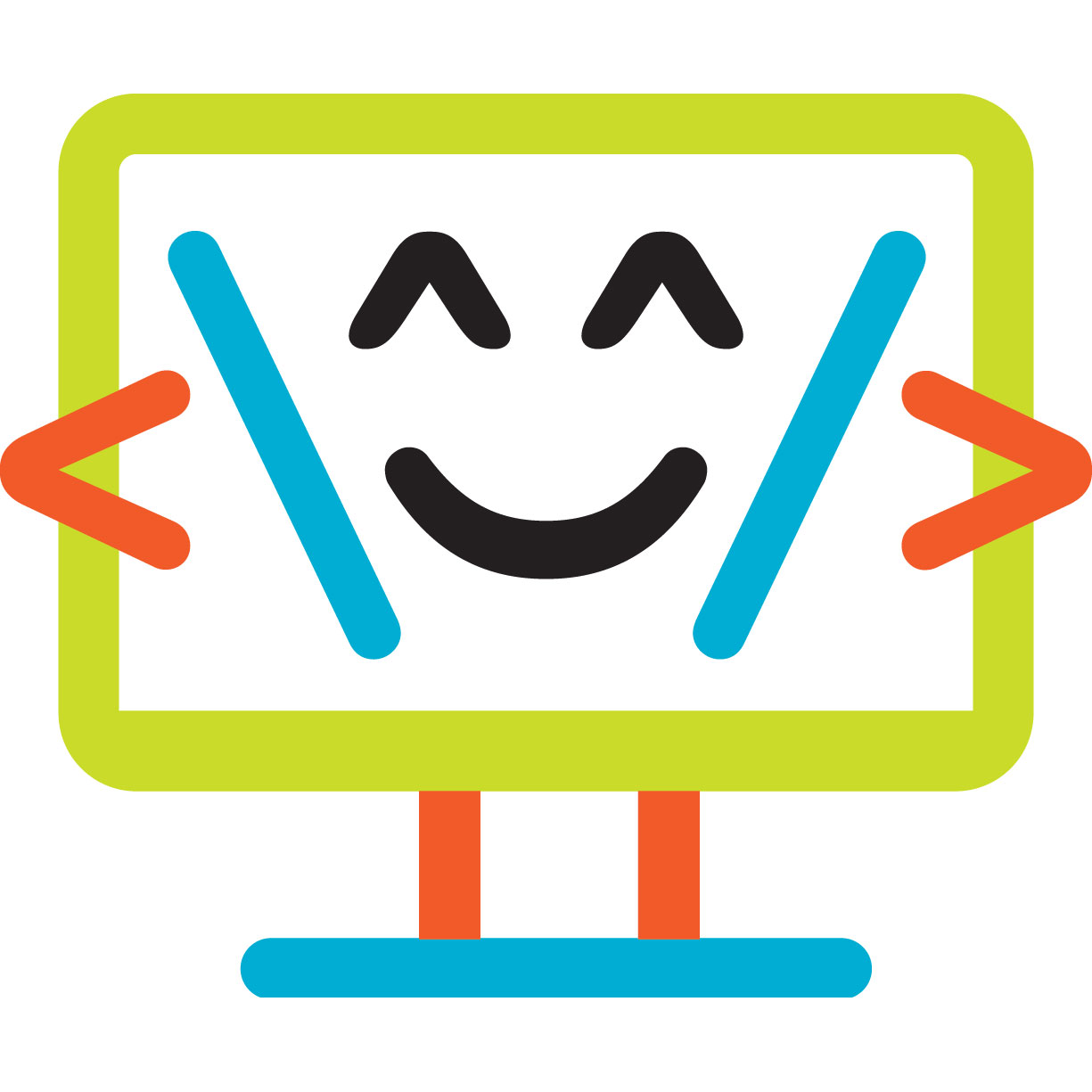 Roblox Studio Coding
Mr. Jan's Math Class Katy
Full Day
8945 S. Fry Rd. Suite F
Katy, TX, 77494
July 8 - July 1
1:00PM - 9:05PM
Let's create some awesome content in Roblox!
Lua is the scripting language behind Roblox Studio, which is how students can create new games and user-generated content in Roblox. This class will teach them the basics of Lua and give students the introduction they need to create, play, and possibly even sell their own content on Roblox!
Roblox account is required (free), gameplay experience is required. Prior coding experience is helpful but not required.
This class is open to all community members
Course Description
{{ e.spots.remainingspottxt }}
{{ e.title }}
{{ e.partnername }}
{{ e.period }}
{{ e.event_date_text }}
{{ e.event_time_text }}
PRICE
${{ e.information.live_cost }} for {{ e.information.remainingsessiontxt }}
(Payment plan is available! See payment section.)