Course Description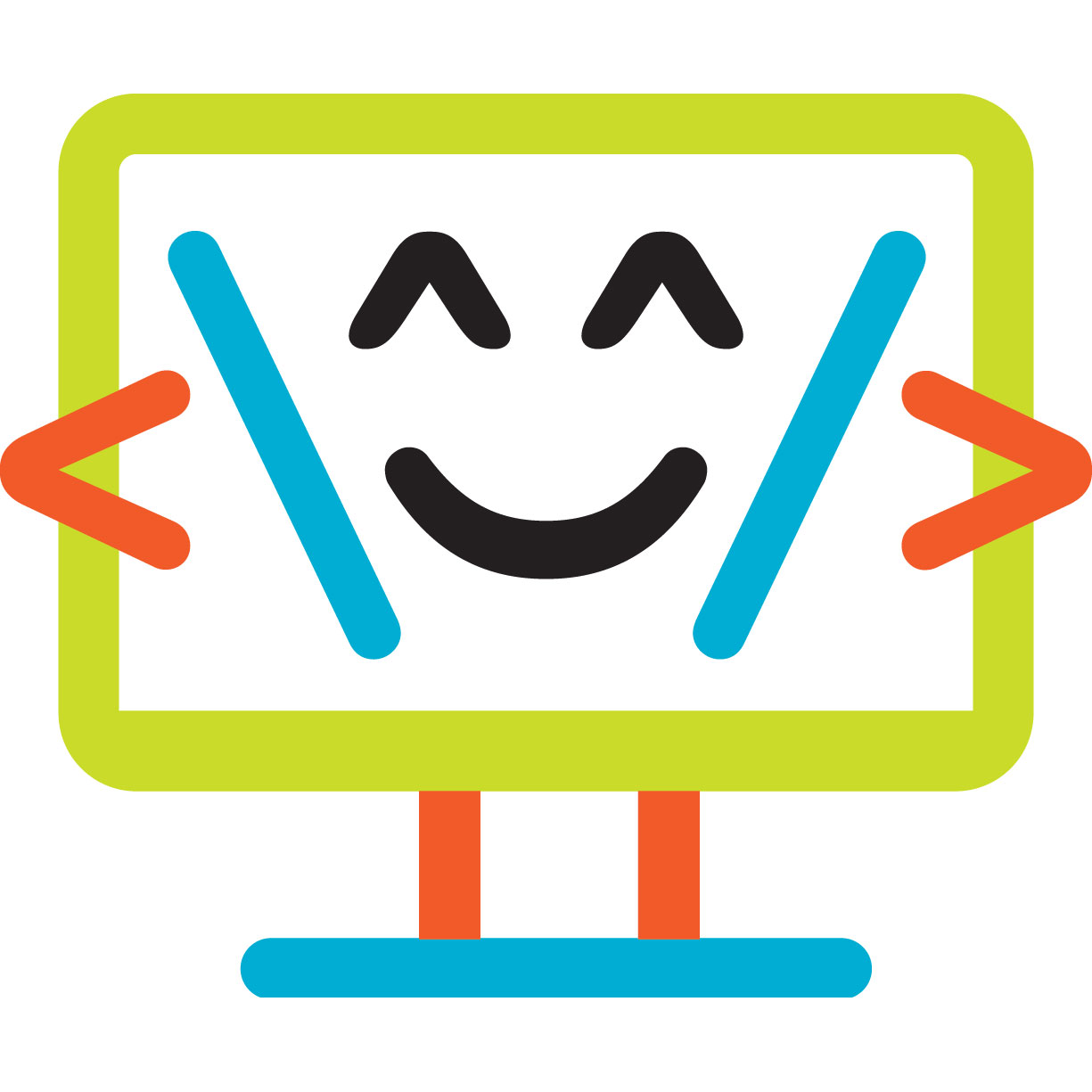 Make Games in Scratch!
Lakehouse at Towne Lake
Half Day - Morning
10000 Towne Lake Pkwy
Cypress, TX, 77433
June 17 - June 21
9:00AM - 12:00PM
Are you worried your child spends too much time gaming? Channel their passion into creating their own online games! In this class, students will use the drag and drop programming tools in Scratch 3.0 to work on projects based around gaming. Students will start with simple mazes and—depending on skill-level—advance to building games like Flappy Bird or Mario Bros. By the end of the week, students will have completed multiple games for their Scratch Portfolio.
This class is open to all community members
Course Description
{{ e.spots.remainingspottxt }}
{{ e.title }}
{{ e.partnername }}
{{ e.period }}
{{ e.event_date_text }}
{{ e.event_time_text }}
PRICE
${{ e.information.live_cost }} for {{ e.information.remainingsessiontxt }}
(Payment plan is available! See payment section.)