Course Description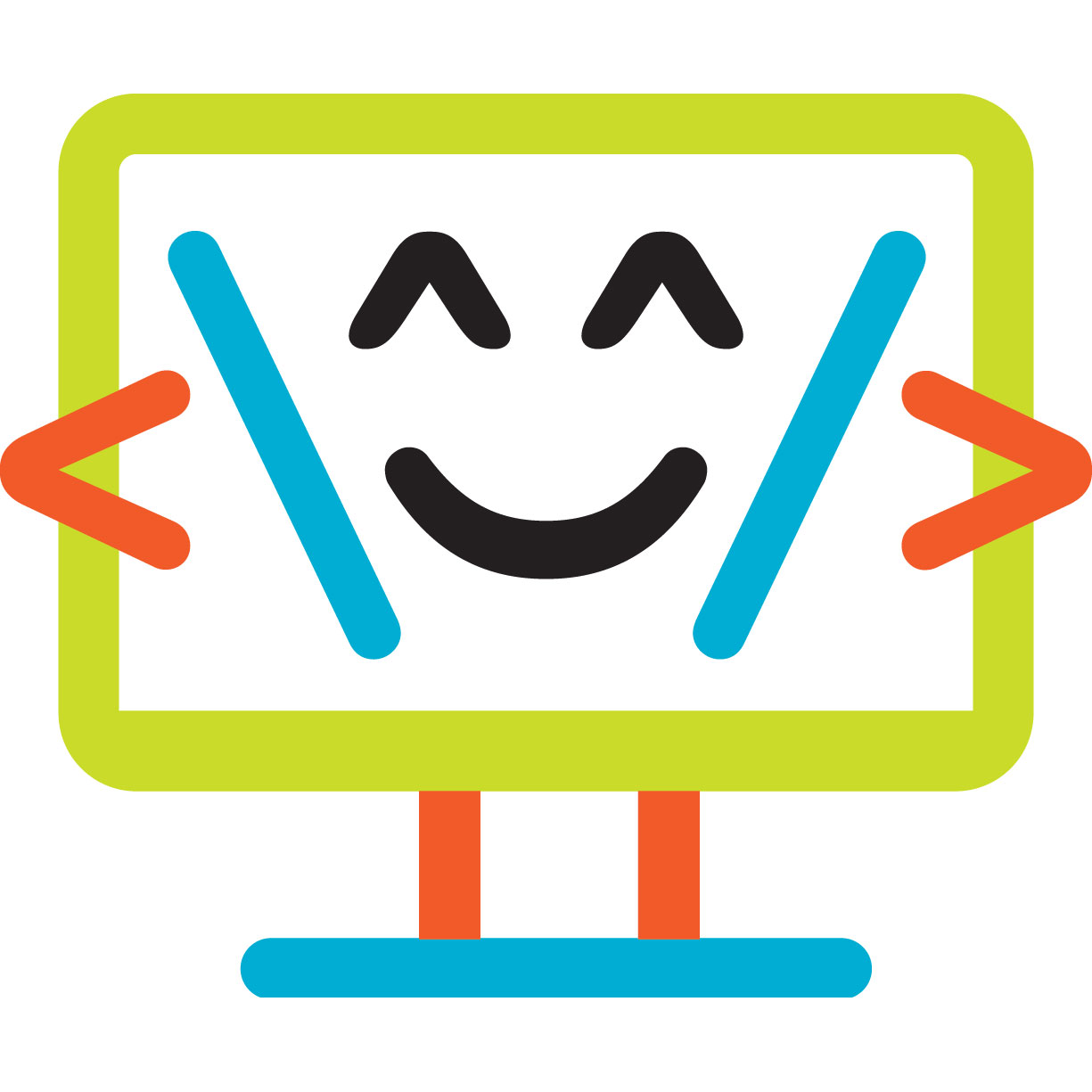 Make Animations in Scratch!
Lakehouse at Towne Lake
Half Day - Afternoon
10000 Towne Lake Pkwy
Cypress, TX, 77433
June 17 - June 21
1:00PM - 4:00PM
Is your child a budding artist? Foster that talent with our Animations in Scratch class. We will combine art and code using the drag and drop programming tools in Scratch 3.0. Students will spend a lot of time drawing and using audio to create funny and imaginative animation projects. By the end of the week, students will have completed multiple animations for their Scratch portfolio.
This class is open to all community members
Course Description
{{ e.spots.remainingspottxt }}
{{ e.title }}
{{ e.partnername }}
{{ e.period }}
{{ e.event_date_text }}
{{ e.event_time_text }}
PRICE
${{ e.information.live_cost }} for {{ e.information.remainingsessiontxt }}
(Payment plan is available! See payment section.)