Course Description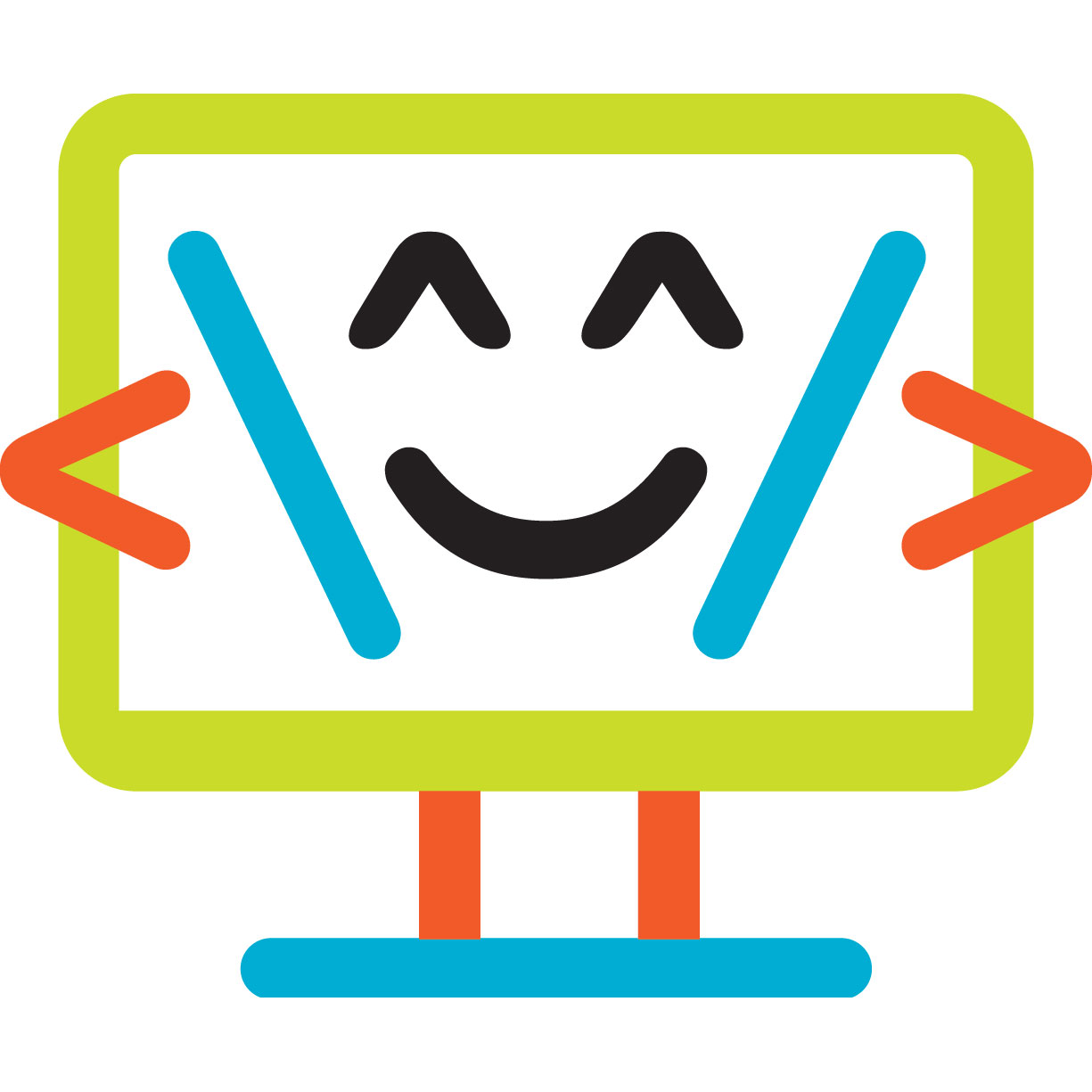 Intro to Drones and STEM
Best in Class - Champions
Full Day
5505 Farm to Market 1960 Rd W Ste. E (518)
Houston, TX, 77069
July 29 - May 24
9:00AM - 9:13PM
In this workshop, students will learn about STEM and beginner's drone flying techniques all wrapped up in the name of fun. They will complete an insane drone flying obstacle course while acquiring knowledge of drone technology through the use of science, technology, engineering, and math. Join us and let's fly some drones. All drones are flown safely and responsibly.
Lessons in this class will revolve around engineering. Students will build their own drone obstacle course as part of the curriculum. They will also learn about aerodynamics and aviation science, and how to use their drone to deliver a package. Finally, they will learn about the process of designing engineering solutions and they will complete technical drawings.
This class is provided in partnership with STEM Drone.
This class is open to all community members
Course Description
{{ e.spots.remainingspottxt }}
{{ e.title }}
{{ e.partnername }}
{{ e.period }}
{{ e.event_date_text }}
{{ e.event_time_text }}
PRICE
${{ e.information.live_cost }} for {{ e.information.remainingsessiontxt }}
(Payment plan is available! See payment section.)