Course Description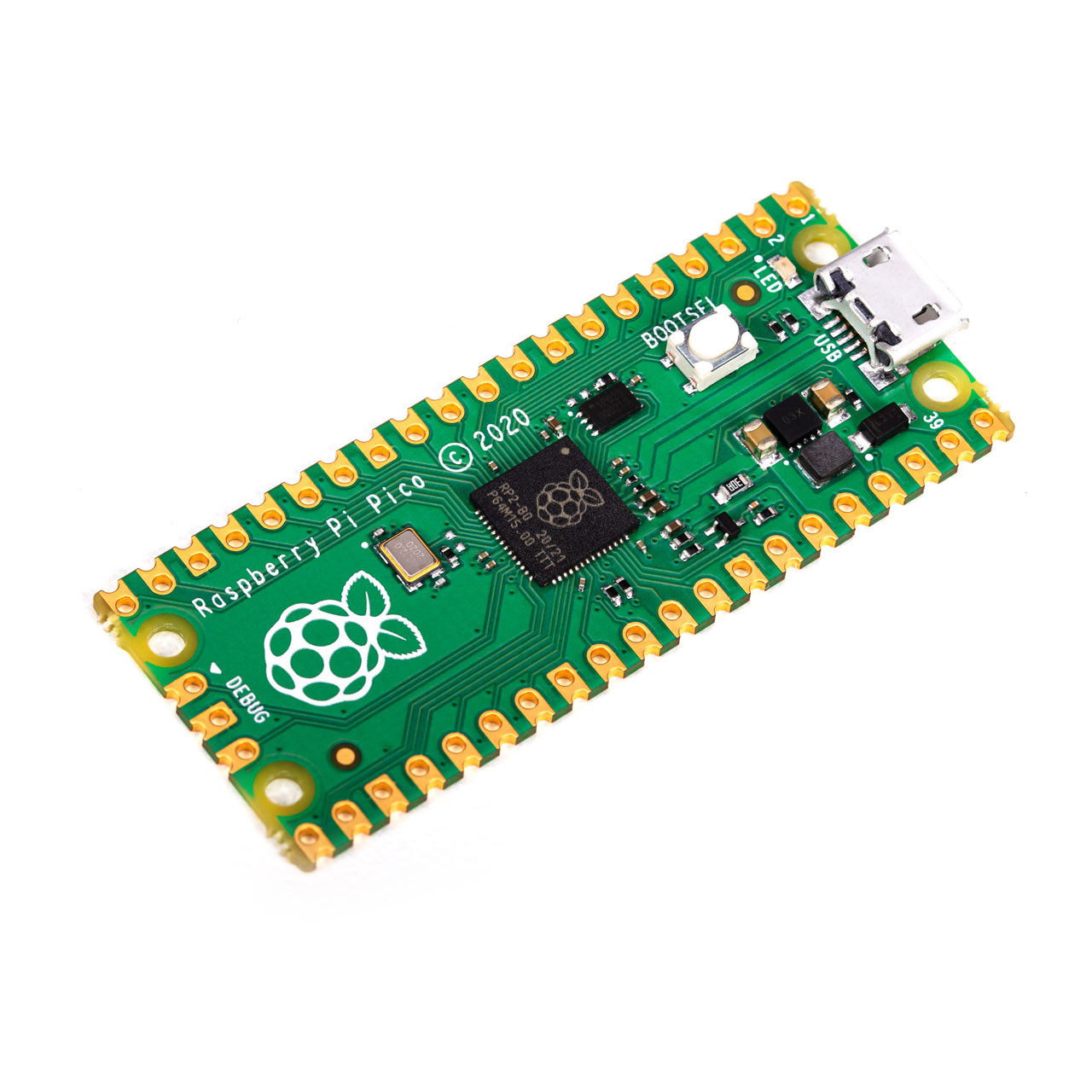 Create Circuits with Python & AI
St Marks Episcopal School
Full Day
3816 Bellaire Blvd
Houston, TX, 77025
June 12 - June 16
9:00AM - 4:00PM
Brandon Won
Raspberry Pi Pico Coding and Hardware is a semester-long class for students who are interested in learning about coding and hardware using the Raspberry Pi Pico microcontroller.
During the camp, students will learn how to use the Raspberry Pi Pico to control and program a variety of electronic devices, such as LEDs, screens, buzzers, and sensors. They will learn how to write code in Circuit Python, and how to use the Raspberry Pi Pico to interact with the physical world.
In addition to learning about coding and hardware, students will also have the opportunity to work on fun, hands-on projects that will allow them to apply their new skills. They will work in small teams and have access to a variety of tools and materials, including breadboards, wires, and sensors.
At the end of the camp, students will have the knowledge and skills they need to continue exploring the world of coding and hardware on their own. They will have created a portfolio of projects to showcase their learning, and will have the opportunity to share their work with their peers and families at a final showcase event.
Open to students in grades 5-8 who are interested in technology and have some basic familiarity with computers. No prior experience with coding or hardware is required. The camp will be led by experienced instructors who are passionate about teaching and will provide a fun and supportive learning environment.
Students will get to keep their Pico Microcontroller at the end of the semester!
This class is open to all community members
Course Description
{{ e.spots.remainingspottxt }}
{{ e.title }}
{{ e.partnername }}
{{ e.period }}
{{ e.event_date_text }}
{{ e.event_time_text }} {{ e.timezone }}
PRICE
${{ e.information.live_cost }} for {{ e.information.remainingsessiontxt }}
(Payment plan is available! See payment section.)
Billing
${{ totalcourseFee }}

{{ kids.length }}

${{ subTotal }}

(-${{ siblingDiscount }})

(-${{ couponAmount }})
${{ grandTotal }}
Have a coupon?
Click here to enter your code