Course Description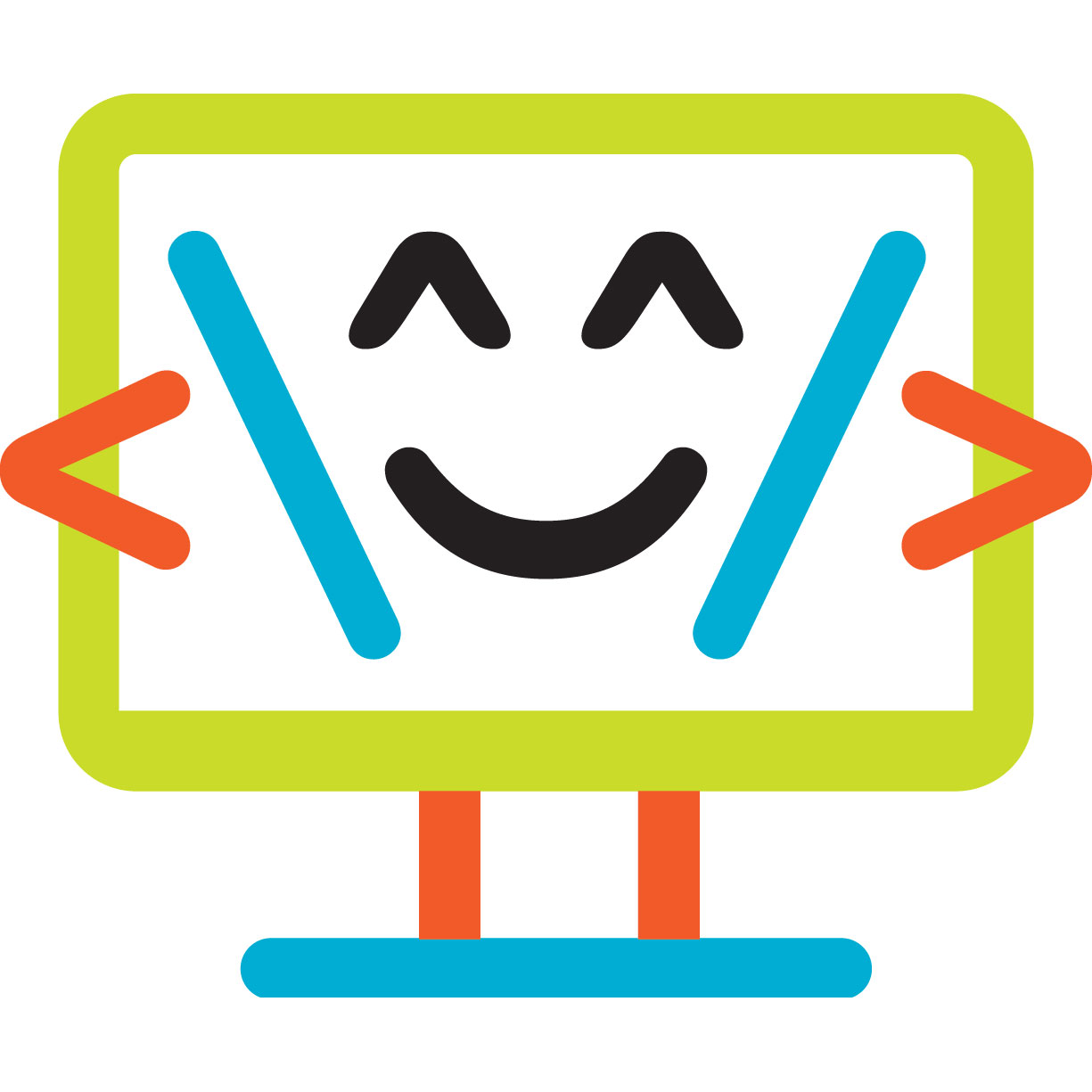 Intro to Graphics in Python
Parish Episcopal School
Half Day - Afternoon
4101 Sigma Rd
Dallas, Texas, 75244
August 12 - August 7
12:30PM - 5:44PM
This class is also an introduction to Python, but we wanted to mix things up a bit so that we can work on different types of projects throughout the day.
In this class, students will use Python to create graphics for a memory matching game as well as games like Worm and Tetris. Students will receive guided instruction as they work on projects based on Al Sweigart's book, "Making Games with Python and Pygame" and deepen their understanding of the Python platform.
No Python experience is required.
This class is open to all community members
Course Description
{{ e.spots.remainingspottxt }}
{{ e.title }}
{{ e.partnername }}
{{ e.period }}
{{ e.event_date_text }}
{{ e.event_time_text }}
PRICE
${{ e.information.live_cost }} for {{ e.information.remainingsessiontxt }}
(Payment plan is available! See payment section.)