Course Description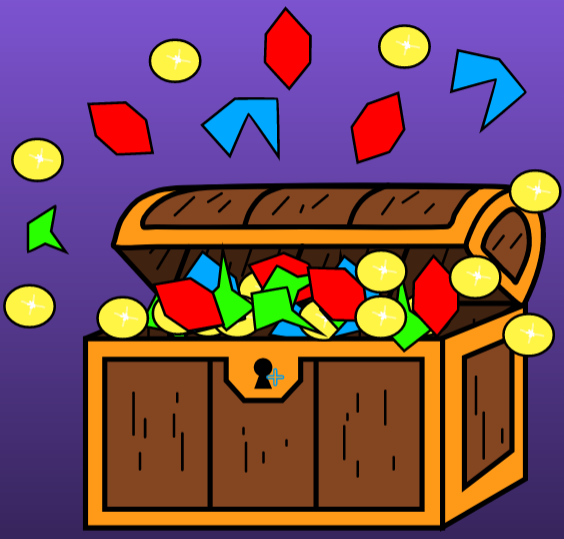 Free Minecraft Build Battle Event with Prizes!
ONLINE CLASS
October 30 - October 30
8:00PM - 10:00PM Central Time
James Thornock
  Get ready to join us in an epic build battle event, where you can express yourself and spend time with kids from all over this Halloween Weekend!
This event will be jam-packed with prizes of all shapes and sizes and creative build battles where participants will create builds in various categories. 
Competitive Categories: Spooky Skeletons, Orange and Black, and Free Build. 
Prizes will include a free coding course, stickers, t-shirts, gift cards, and game vouchers. Get hyped! We can't wait for you to join us. Please invite your friends to this free event!

This Event Requires Minecraft Java Edition