Course Description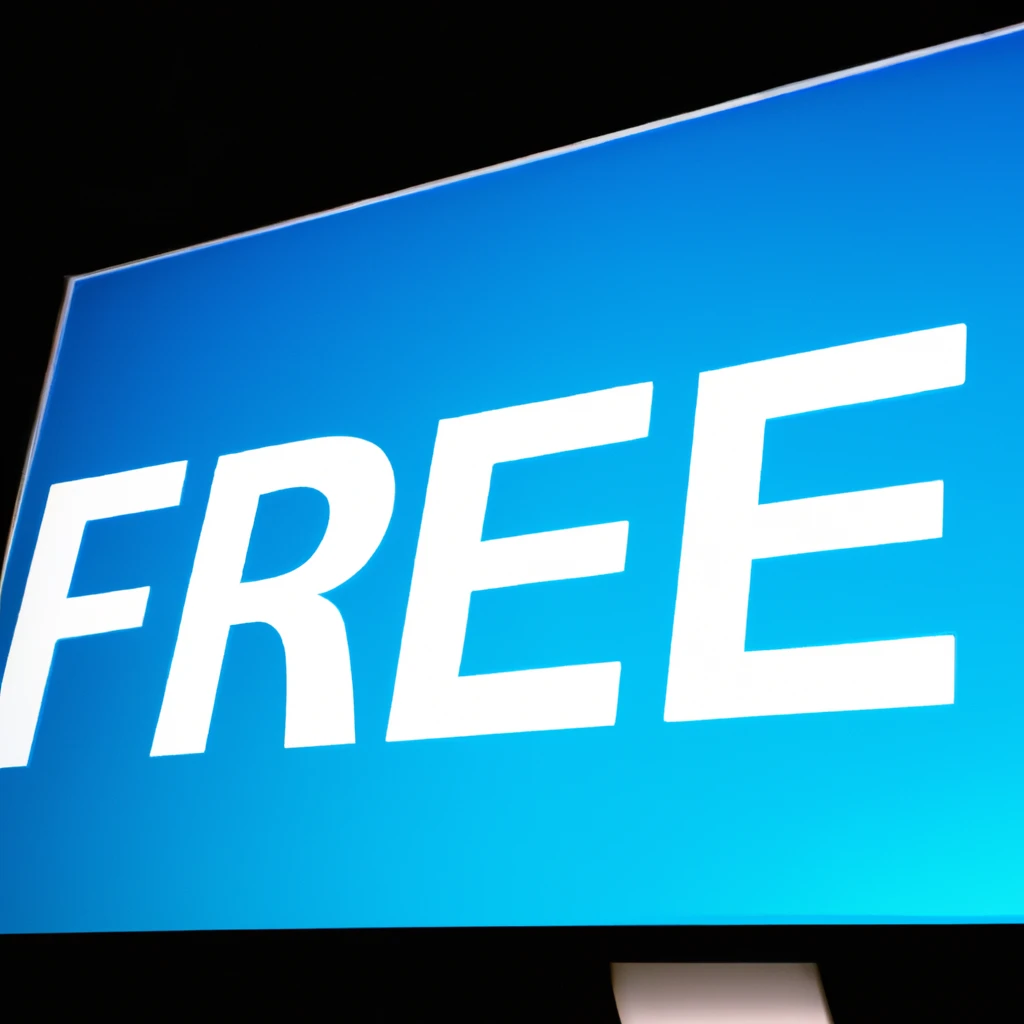 Free Coding Event! Let's Make a Video Game Together
ONLINE CLASS
April 22 - April 22 (Saturday)
10:00AM - 12:00PM Central Time
James ⚡Mr. Thor⚡ Thornock, Melissa Fields
PRICE
$0.00 for 1 session
Scratch is a block-based programming language that is easy to learn and perfect for kids who are new to coding.
During the workshop, we will guide your child through the process of creating a game from scratch, teaching them important programming concepts such as logic, problem-solving, and creative thinking. They will learn how to use sprites, backgrounds, and sound effects to create an engaging and fun game that they can share with their friends and family.
Not only will this event be a blast for your child, but it is also educational. By the end of the workshop, they will have a solid foundation in coding and be ready to take their skills to the next level. We can't wait to see what amazing games they will come up with!
No prior coding experience is required, so come join us for a fun and exciting afternoon of coding and game design.