Course Description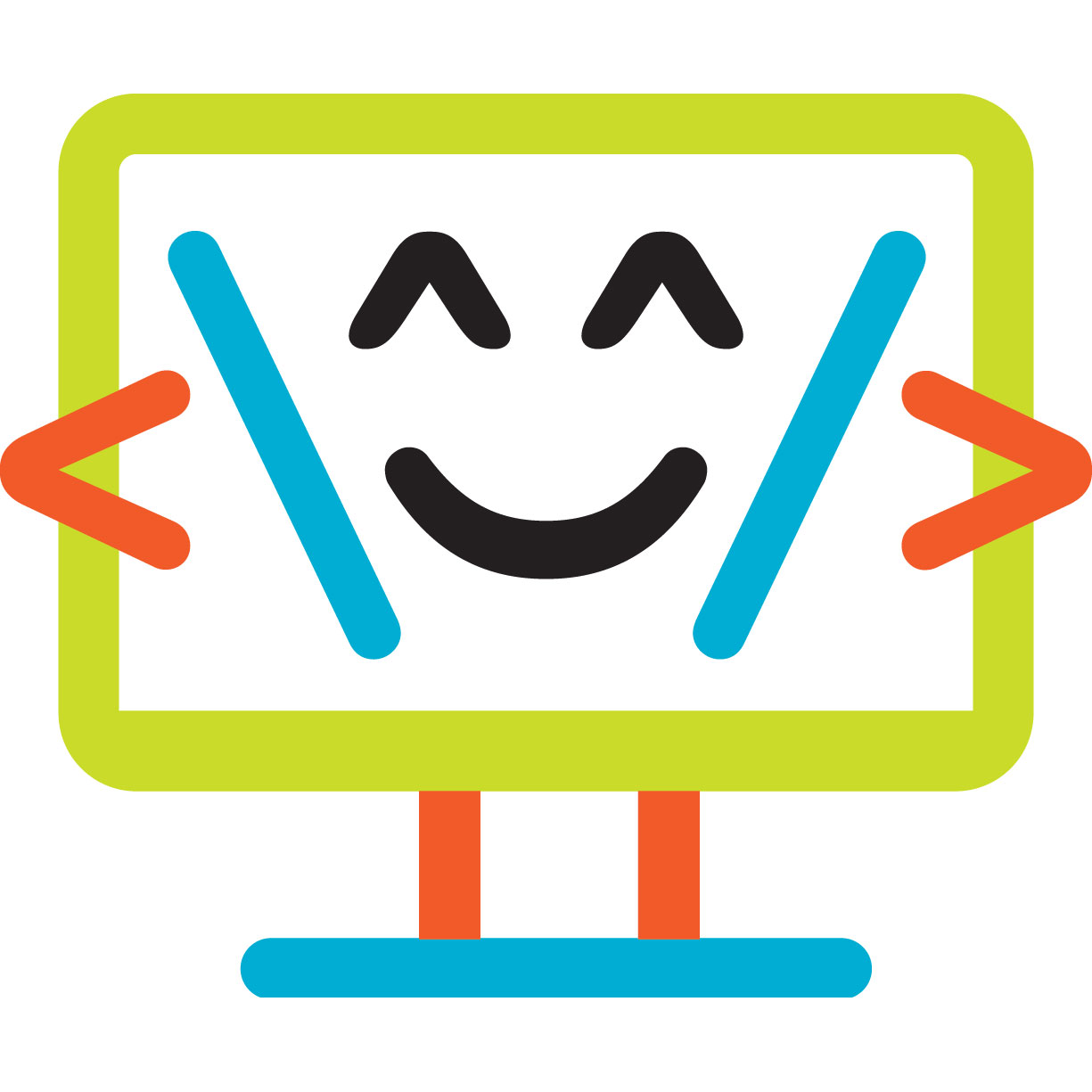 Roblox Gamer's Club
The Joy School
Houston - 77006
1 Chelsea Blvd
Houston, TX, 77006
August 20 - December 10 (Tuesday)
3:30PM - 4:30PM
PRICE
$0.00 for 0 session
Come together through the power of Roblox play. Make friends, master challenges, and explore new worlds. Join with us in our private servers or bring your own favorite games to play with the group, with our instructor who will create a safe gaming environment.
Note: Roblox requires a free account. Please sign up before this camp begins at roblox.com. Students can play on the computers which we will provide or they can alternatively bring their own
Mark your calendar! Join us for a showcase on the final day of class Tuesday, December 10, 2019 in the last 30 minutes of class 4:00PM - 4:30PM.
This class is only open to students or members at The Joy School