Course Description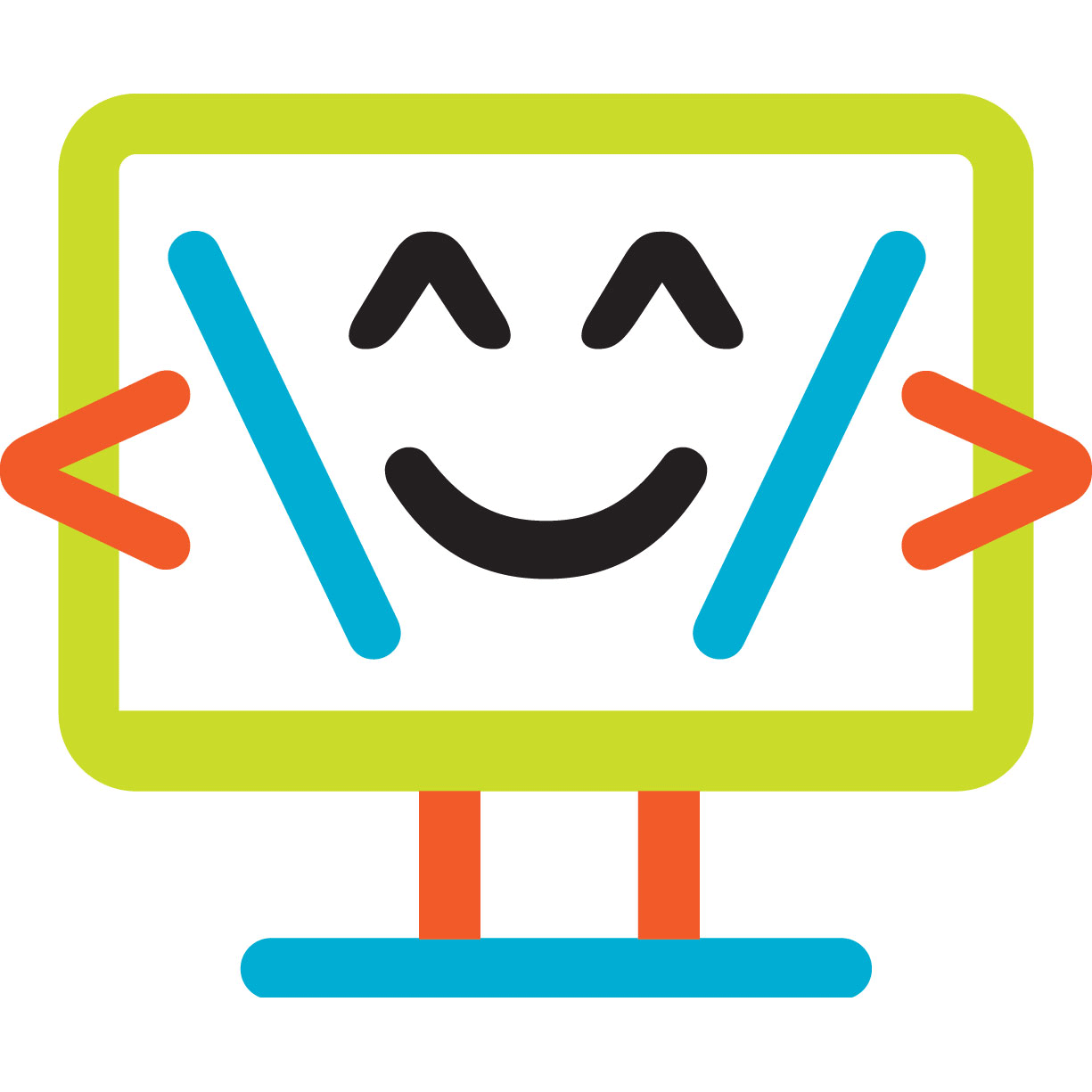 ONLINE Game Design in Scratch: Outer Space
ONLINE CLASS
April 24 - May 29 (Friday)
11:00AM - 12:00PM
PRICE
$15.00 for 1 session
If this class is full, please visit https://register.coderkids.com/onlineclasses
for more virtual class options.
--------------------------------------------------
This is an ONLINE class! Learn to code from the comfort of your own home! To access the class, you will need to download Zoom, preferably on a laptop that has a webcam and microphone. You can download Zoom for free using this link:
https://zoom.us/support/download
Students will be able to see what the teacher is working on, receive step by step guidance from the instructor, and be able to share their screen with the instructor and classmates to work on their projects.
The video link for the class will be sent on your receipt and in a reminder email. You can always contact us at info@coderkids.com if you can't find it.
Students will make games and animations using Scratch and will have a small portfolio of their work and the skills to create more. No coding experience required. Students who worked with us previously will advance and work on new projects and challenges. If schools return to normal, we will reschedule or refund these virtual classes. Thank you for your support!