Course Description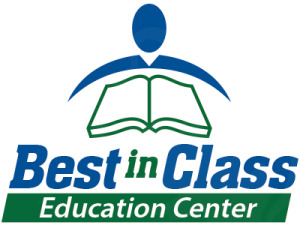 Woodlands Homeschool Group
Best in Class Education of the Woodlands - Sawdust Location
Houston - 77380
375 Sawdust Rd
The Woodlands, TX, 77380
February 7 - May 8 (Friday)
12:00PM - 1:00PM
PRICE
$0.00 for 0 session
Is your child ready to take the next step in coding? Python is a great program for transitioning from Scratch to text-based programs. In this class, students will receive guided instruction as they work on text-based games and projects based on Al Sweigart's book "Invent Your Own Computer Games with Python." By the end of the week, students will be able to create their own text-based games.
This class will also include ongoing python projects to help students who have taken the class before to reach new heights. For more information about this class feel free to reach out to Dean Ramirez. 
You can reach him at deanramirez312@gmail.com
Mark your calendar! Join us for a showcase on the final day of class Friday, May 8, 2020 in the last 30 minutes of class 12:30PM - 1:00PM.
This class is open to all community members